Mastering the multi-cloud with BT
Leverage the power of the multi-cloud to deliver fast, secure, cost-effective, and sustainable solutions for your organisation, your people, and your customers.
Solutions to
transform your business
From collaboration to innovation, let us partner with your business to meet your needs.
Use our local and global expertise, along with our cloud, networking and security services to support your hybrid working and drive your business to the next level.
Explore our products and services
Discover how our products and services can simplify your infrastructure, build agility into your business, balance the risk and reward of the cloud, and make security integral to your business.
DIGITAL WORKPLACE
Operator Connect for Microsoft Teams
Integrate calling and audio conferencing into Microsoft Teams
Key benefits
Deploy Operator Connect quickly into your Microsoft Teams
Reduce the cost of maintaining a physical phone system with a cloud-based solution
Bundled digital user adoption support to bring faster business results
New product
DIGITAL WORKPLACE
Virtual Events
Take your online events to the next level with our managed service
Key benefits
Choose either Microsoft Teams, Zoom or Webex to run your event
Let us take care of the planning, organising, and running of your event
Deliver an improved audience experience, with interactive engagement features
DIGITAL WORKPLACE
Webex Calling
Turn your Webex into a cloud-based phone system, with the power of our global voice network
Key benefits
Operate with top-grade security assured by both Cisco and BT Security experts
Keep your organisation connected with built-in, site level resilience
Get expert design, deployment and user adoption services and reduce the risks associated with voice transformation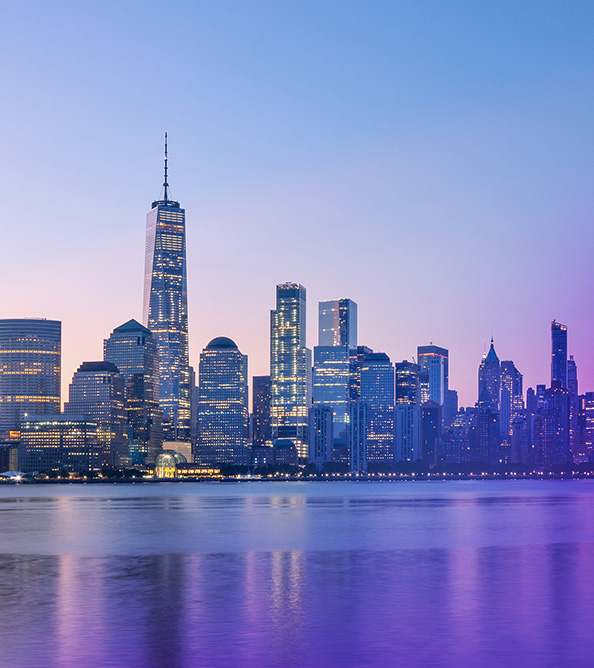 "With BT's Agile Connect service we were able to transform our IT Infrastructure, adding application visibility to all our sites, while also making it more manageable and programmable through a dedicated centralised portal."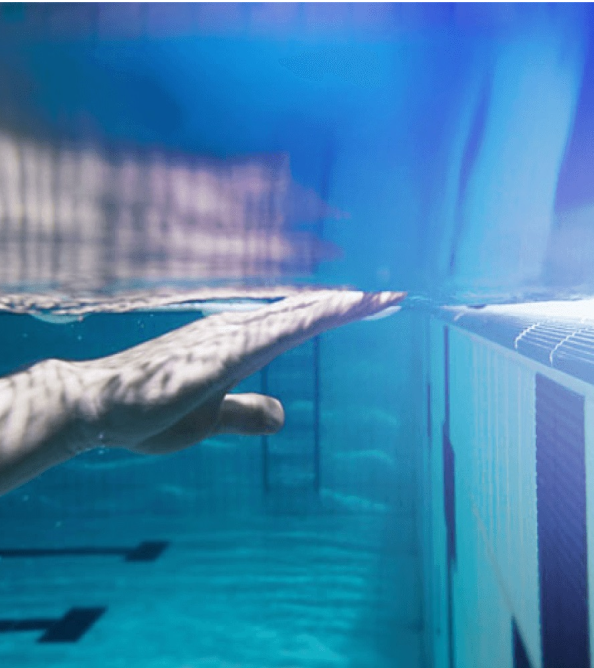 "We consolidated our hosting environments into BT's Private Compute data centres as fully managed services. This is thanks to the strategic partnership and the great service offered by BT's team."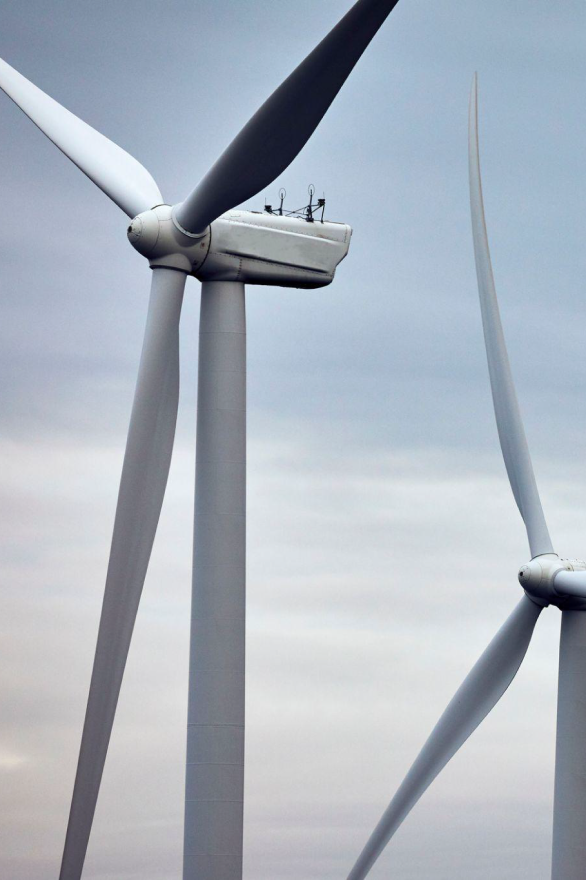 Sustainability
Push beyond standard approaches to sustainability with technology that captures emissions data and brings a step-change to achieving your net zero goals.
Explore sustainability solutions
80%
carbon emission intensity reduction
2030
Our target net zero date
80%
carbon emission reduction
88%
renewable energy used worldwide
80%
carbon emission intensity reduction
2030
Our target net zero date
80%
carbon emission reduction
88%
renewable energy used worldwide
Would you like to talk to an expert?
From products to solutions, discover how we can transform your business connectivity.