Case Study
Helping Noble Group to secure its global network
Read our case study on Noble Group and how our managed services helped them stay one step ahead of emerging cyber-security menaces.
Read more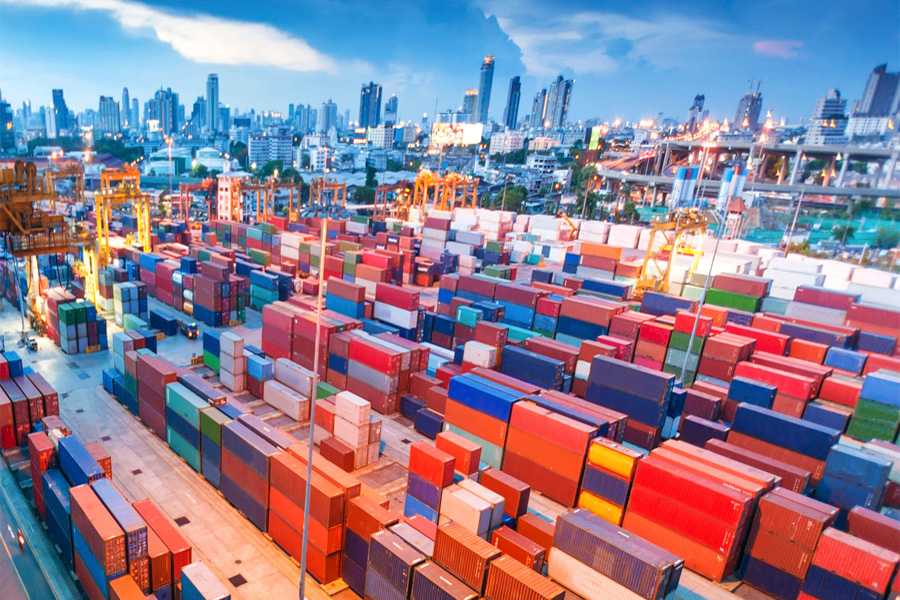 Solution
Secure your business from network to cloud
As you ramp-up your cloud adoption, IT security gets more difficult and complex. Make sure you're protected, every step of the way.
Learn more