Case Study
Connecting DP World Antwerp's operations with smarter wireless technology
With a wireless mesh backbone network across the port, every employee can get the information in a dynamic environment.
Discover more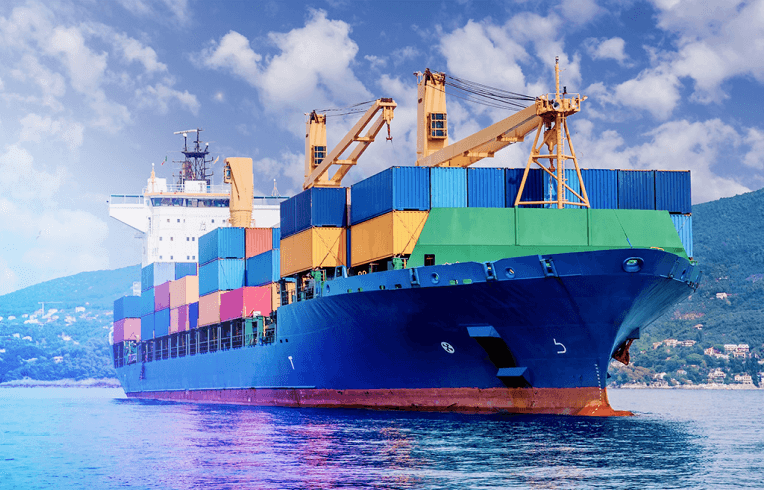 Solution
Transform complex infrastructure into a secure agile platform
Transforming your network impacts on your wider business. Get the right specialist skills and experience you need to help you on this journey.
Learn more