From collaboration to innovation, we work with our partners to give you greater experience and choice.
It's rare to achieve great things alone, especially in business. Others – your teams and your partners - can help you challenge yourself, enhance your ideas, fine tune your thinking and reach your goals.

We've built strong, strategic partnerships because we recognise that collaboration with other organisations is vital, especially in today's digital world. By working with world-class partners, we achieve more and can bring you more of the great services you need, delivering end-to-end service without the headache of having to deal with the complexity of multiple suppliers and budgets. 
The partners in our ecosystem are key to our success. Together we offer you more choice, a better experience, greater simplicity and stronger security.
We have strategic vendor relationships with companies, such as Cisco, Microsoft, Amazon Web Services, and technology partnerships with the likes of Riverbed, DELL, Oracle, Polycom, Symantec, Checkpoint and many more.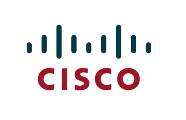 Cisco
We've been working with Cisco for more than 30 years, providing strong joint innovation in dynamic network services, collaboration, data centres and security for a software driven world. Find out more about BT and Cisco.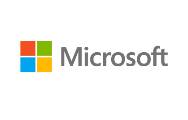 Microsoft
We've had a long-standing relationship with Microsoft since 2002. Together, we collaborate on helping our customers on their cloud transformation. Find out more about BT and Microsoft.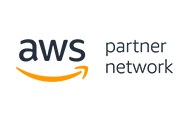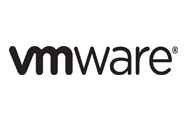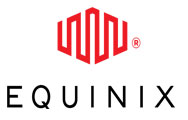 Equinix
Our jointly developed solutions for colocation and interconnection services can accelerate sustainability efforts by lowering energy usage and greening our customers' supply chain by decreasing their Scope 3 emissions. Find out more about BT and Equinix.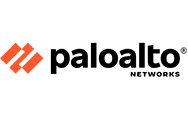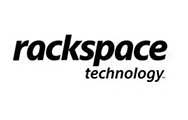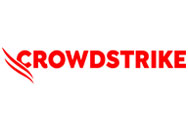 CrowdStrike
Working together with CrowdStrike, our combined expertise provides the extra protection our customers need to detect and respond to threats more efficiently. Find out more about BT and CrowdStrike.