Manage passwords
How do I resend my password?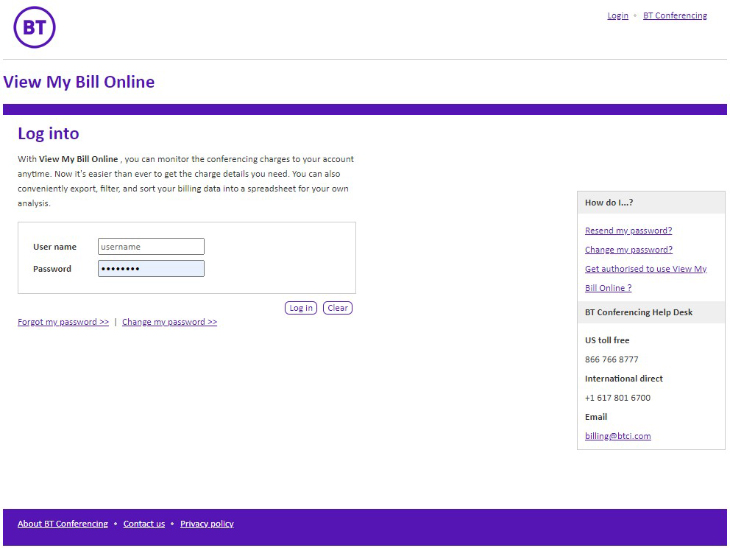 On the login page, send yourself a reminder by clicking 'Forgot My Password', entering your email address, and clicking the Submit button.
You will receive an email with your password shortly.
How do I change my password?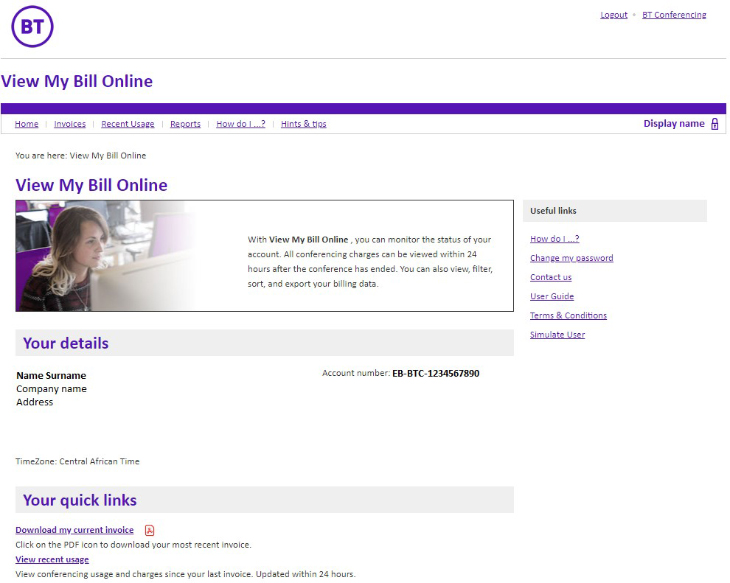 After you log in, click 'Change My Password', which is located on the login or home page.

You will then be prompted to enter your old password, your new password, and retype your new password to confirm it.
Then click the Submit button.