How to organize a Video Bridging meeting
1. Schedule
Meeting host schedules a conference, specifying the date, time and composition of sites.
2. Invite
Meeting host sends a conference invitation that identifies both Reserved Rooms and Desktop dial-in information.
3. Meet
Reserved Rooms will connect automatically to the conference at the scheduled start time.
Mobile or desktop users dial-in via the most convenient method (browser, Skype for Business, video device).
First time users joining via Internet Explorer
Before joining your first meeting using the Internet Explorer browser
1. Click/paste your link
Click your link or copy and paste to the navigation bar. https://www.vbmeet.com/index.html?id=12345678
Locate the link for browsers.
The link browser users looks like: vbmeet.com/index.html?id=12345678
2. Enter your name and click 'Join meeting'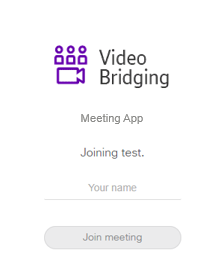 3. Select the link to install the Cisco Meeting App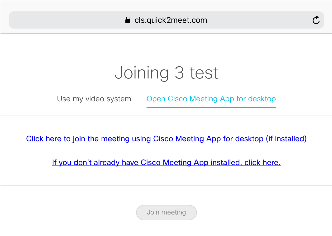 4. Download and install the "Cisco Meeting App"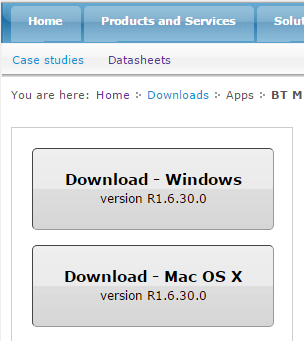 Personal Computer
5. Return to your browser and click 'Join using the Cisco Meeting App'
You must return to a browser to join your conference.
Opening the "Cisco Meeting App" directly will not enable you to join conferences.
Help desk phone numbers
If you need further help, please contact one of our global helpdesk advisers.