Case Study
Helping Ixom on its digital transformation journey
Ixom wanted a more flexible solution than its old traditional network solution. One that could give its users what they needed, while lowering costs.
Discover more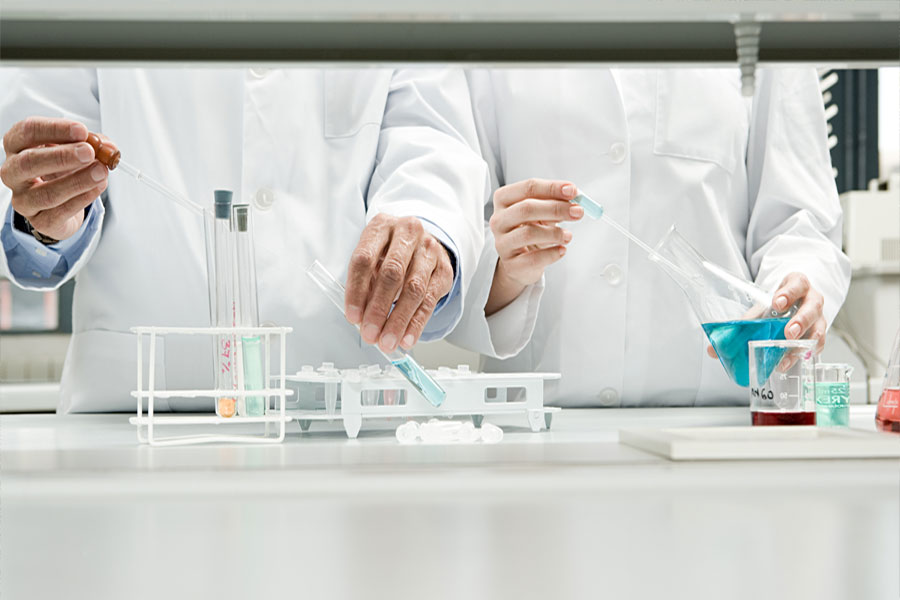 Solution
Shape a technology roadmap that meets your business needs
When it comes to evolving your network, do you worry about making expensive mistakes? Make smart choices to help your business thrive.
Learn more